Handpicked Soft-Shell Crabs
Crabs Sourced from the Pristine Waters of Chilika Lagoon
Blast Frozen immediately post picking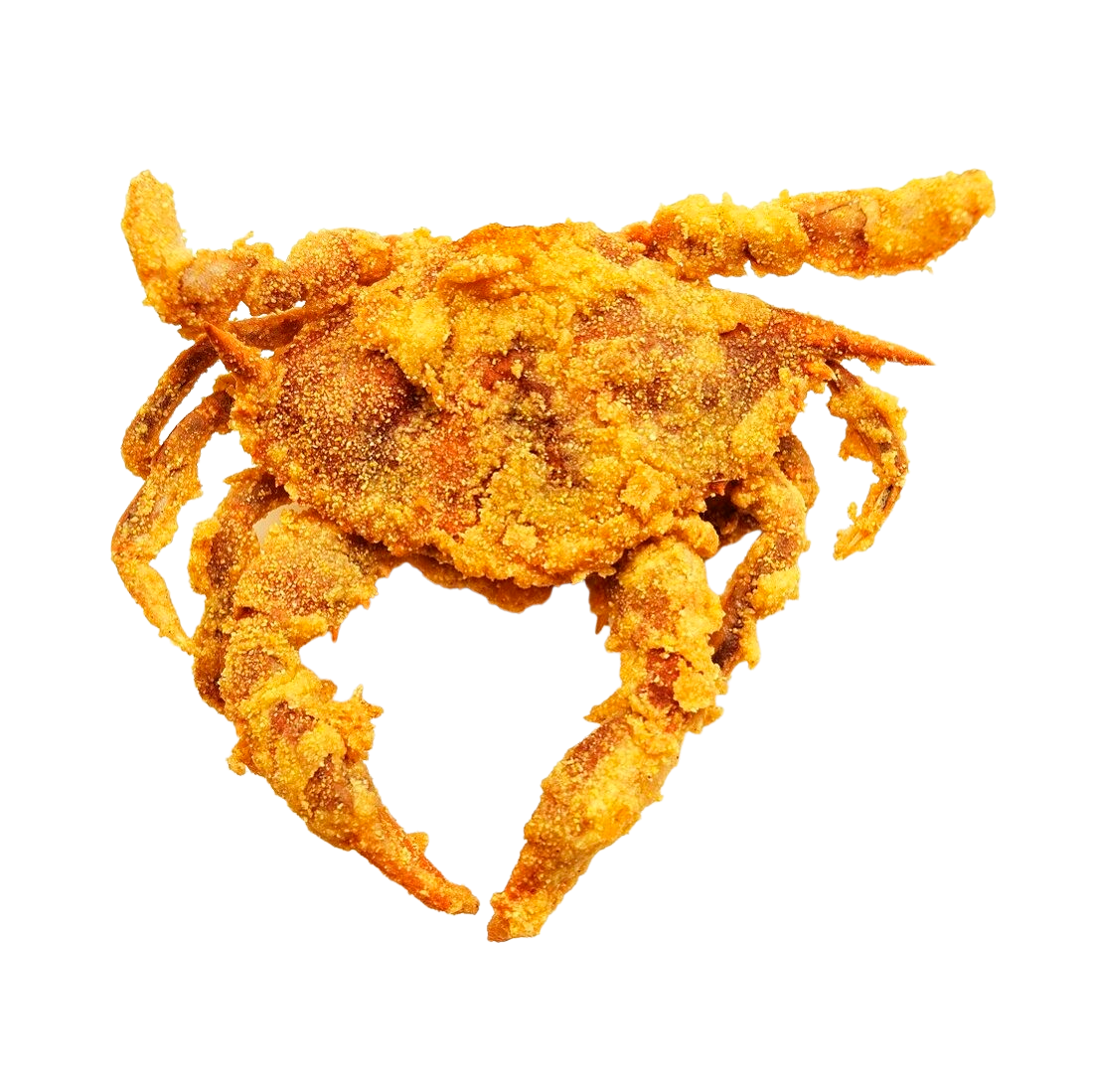 D&H Seafood Co. team is undertaking a pilot project on soft shell crabs in Chilika in direct collaboration with the local farmers. We aim to foster entrepreneurship among marginal farmers with small land holdings via soft shell crab farming. We are also practically experimenting with various soft shell crab farming techniques to bring this industry out of its nascent stage in India.
What's a Soft-Shell Crab?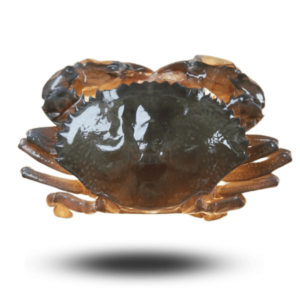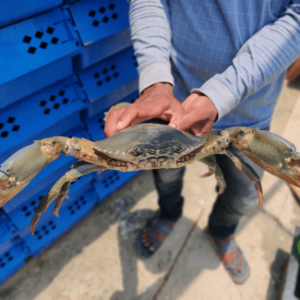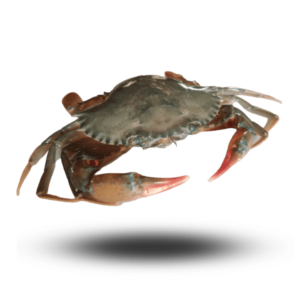 Soft Shell Crabs are hard crabs that undergo the process of molting and 'come out' their old outer exoskeleton during their growth cycle as they expand in size. After their molting (ecdysis process) they remain soft (fresh ripe tomato like texture when touched & pressed). If not picked on time the outer shell membrane will calcify and the crabs will become hard again.
The D&H Team meticulously monitors each and every crab starting from the sourcing of the 'peelers' till the hand-picking of the best soft-shell crabs ready for your kitchen. It takes expertise and continuous attention to hand pick the right softie. The meticulous monitoring of the crabs ensures that you get the finest soft-shell crab Chilika has to offer.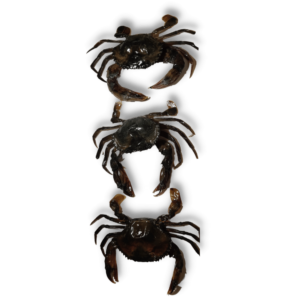 Soft Shell Crabs (Cleaned)
| | | | | | |
| --- | --- | --- | --- | --- | --- |
| Terminology | Medium | Hotel | Prime | Jumbo | Whale |
| Pieces/Kg | 24 | 18 | 14 | 12 | 10 |
| Avg Wt/Piece (gms) | 41.66 | 55.56 | 71.42 | 83.33 | 100 |
Chilika is India's largest brackish water lagoon that is spread over 3 districts in the coastal state of Odisha. It is home to vast range of flora and fauna. These include various species of migratory birds, bottlenose dolphins, saltwater crocodiles, dugong, etc. Chilika has been recognized as a wetland of importance & designated as a Ramsar Site ever since 1993. 
Heavy industries are banned from conducting business activities in the Chilika & in the surrounding areas. This ban has ensured that the water remain free from industrial run-offs from. Hence the best tasting fish, crabs & shrimps in India come from the pristine & virgin waters of Chilika lagoon.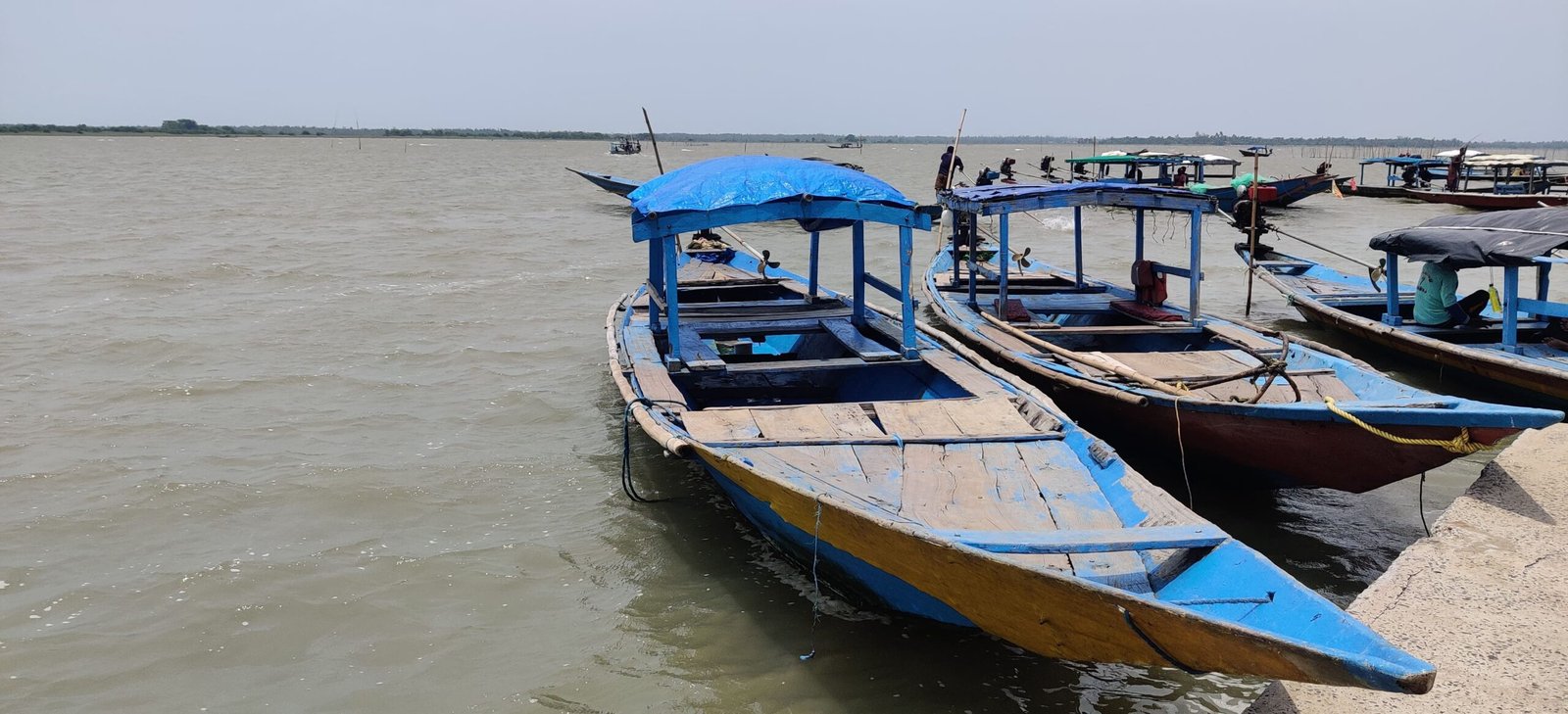 Address
Room No. 71, AWFIS Co- Working Space, 4th Floor, 1 Camac Street, Park Street Area, Kolkata- 700016